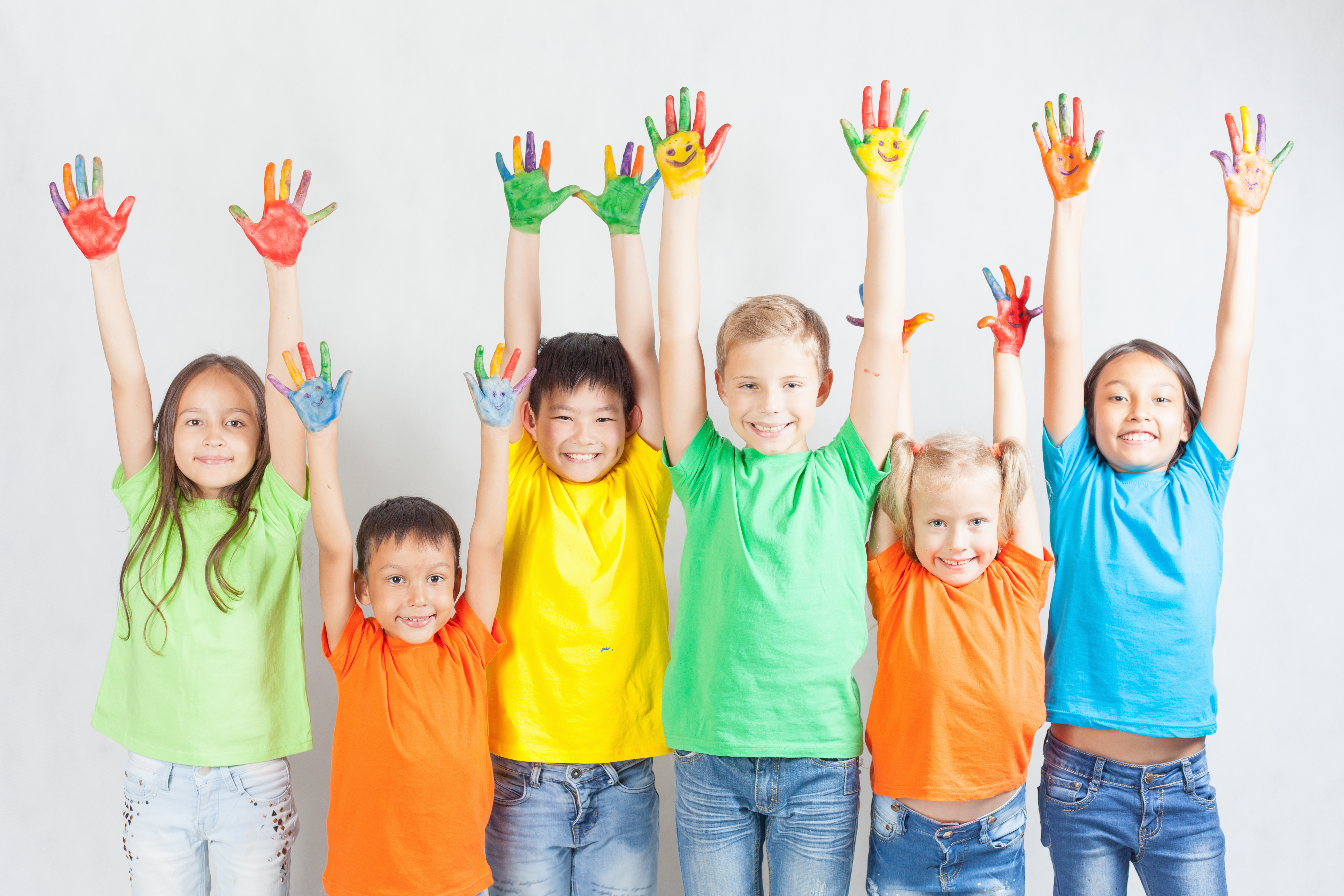 Apply for a position as a youth group leader
Would you like to work at our summer camp? We have a Canada Summer Job spot open! Please send your resume and cover letter by June 15th.
Apply Now
We are accepting applications for our free summer day camp. Priority will go to youth already on our waiting list, or who are part of the West Central Community Program. Youth must be 8-12.
Due to Covid-19 we are not running day camp this summer