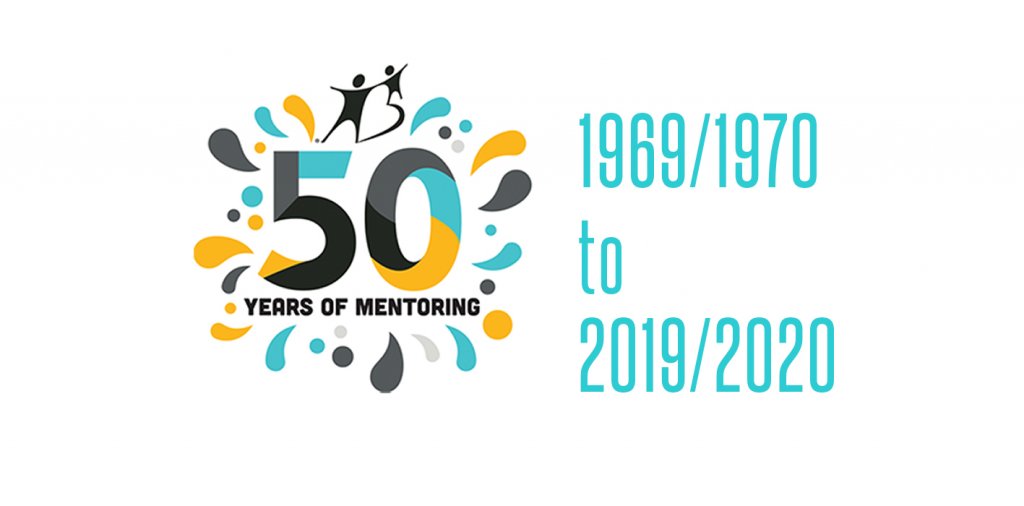 50 Mentors in 50 Days
We have a long waiting list of Littles that need Mentors. So, to celebrate our 50th Anniversary, we will be doing a campaign to recruit 50 mentors in 50 days! Please sign up to Mentor today!
Bowl for Kids Sake 2020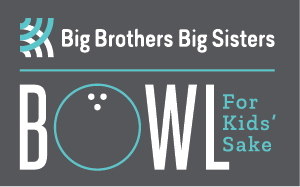 Bowl for Kids Sake is a premiere nation-wide fundraising event, and Big Brothers Big Sisters of Winnipeg's largest annual fundraiser! This year the Winnipeg Bowl For Kids Sake event will be held on Saturday, June 13, 2020. This year is extra special as Big Brothers and Big Sisters of Winnipeg are celebrating our 50th year as an organization, and 50 great years of providing life changing mentorship support to children and youth in our community.
There are many ways to get involved! From registering a bowling team, to offering support as a lane sponsor, corporate donor, or event day volunteer- all help to ensure youth receive the support of mentors and program activities over the year.
Please click on the 'Register Now' button to sign up a team and contact Cheryl Sobie at 204-988-8663 or cheryl.sobie@bigbrothersbigsisters.ca for more information on how YOU can get involved!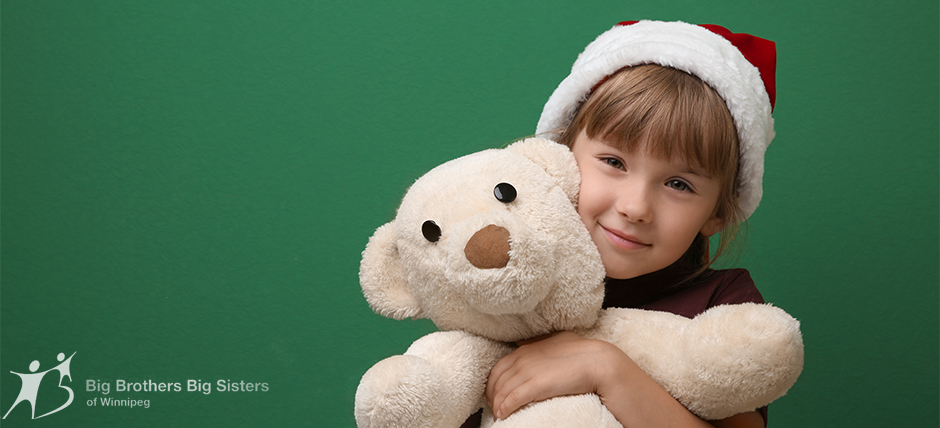 Rudolph Red Tag Sale and Holiday Party
This is an opportunity for all Little Brothers and Little Sisters to purchase items for their families, and important people in their lives. All items are sold for a small amount, 5 cents to 25 cents. Giving our mentees a chance to buy gifts for their special people is what the holiday season is all about!
Every year this event is made possible by event volunteers who wrap presents, donors of gifts, activity volunteers, and a host of staff and members who come together to celebrate the holidays together. Find out how you can get involved today.