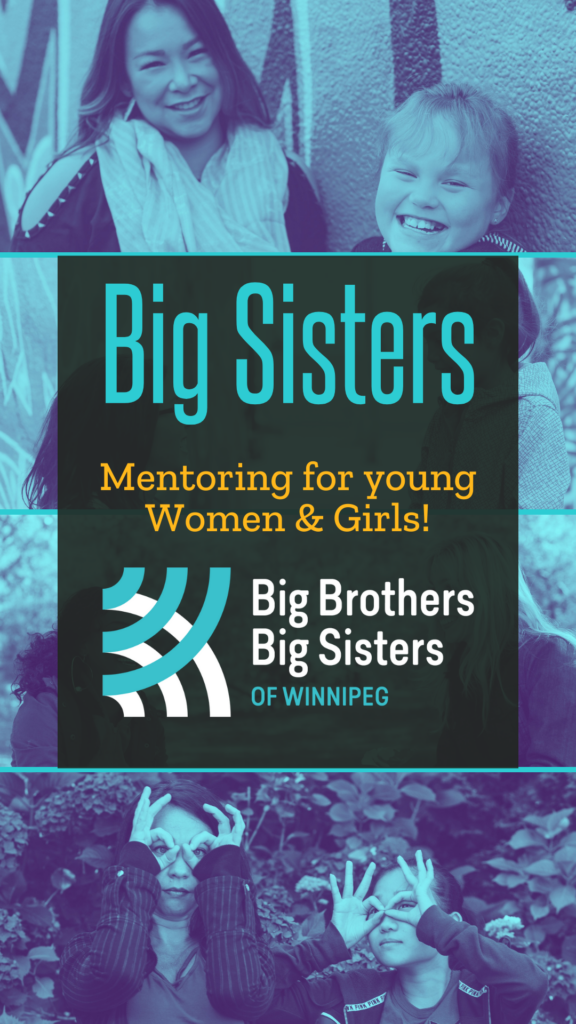 "She is kind and always believes in me. When I am having a stressful time, I can talk to her and she is always honest with me."
– Little Sister
Big Sisters Mentoring
Program Overview
We want all young women and girls to dream big and have the skills to reach their full potential. Thanks to caring and supportive mentors, we're proud that girls in our Big Sister program develop a stronger sense of self-confidence, better social awareness, and report having better mental health!
The Big Sisters mentoring program provides girls and young women with a role model to talk to and share the experiences of growing up with. Through regular outings, a relationship is developed between the mentor and the mentee, which is built on trust and common interests, and is supported by our experienced case-workers. The result is a life-changing experience for both the mentor and the mentee.
Volunteer Requirements
The Big Sisters mentoring program usually requires two regularly scheduled outings a month of several hours each and a minimum of a one year commitment. If you and your partner would like to be a couple match, please discuss this during enrolment!