Mentoring for  Adolescent Parents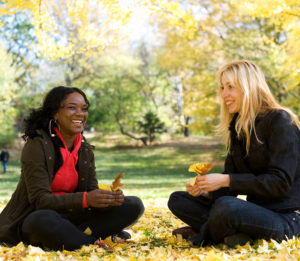 M.A.P. – Mentoring for  Adolescent Parents
Program Overview
The M.A.P. program cultivate meaningful relationships between pregnant or parenting teen girls and trained adult volunteer mentors. These one-to-one community-based relationships are set up to provide structure and support, while making time for necessary play. The mentor is a role model, adviser, and friend. They are there to help support resilience and self-esteem, reinforce strengths,  increase parenting capacity,  and offer critical support at what can be an emotional and challenging time. At times, the mentee may want some relaxed or fun time away from baby; at times they may want a mentoring visit at home while parenting, and at other times they may want just a listening ear from someone who understands what this adjustment is like. This is a dynamic program, focusing on the variety of needs adolescent parents face at this time of life.
The program strives to do the following:
provide a role model and a friend for girls and young women.
promote the importance of staying in school and healthy relationships with family and peers.
instill trust and self-confidence in order to make healthy decisions.
encourage leadership skills and independent thinking.
and above all, make a difference while having fun.
researched outcomes show a connection with decreased evidence of child-abuse, declines in subsequent pregnancies, and overall increases in the health of teen mother and child.
While addressing the youth's needs, the mentor works closely with an assigned Caseworker to help the young parent explore solutions by providing links to services such as childcare, education, health care, housing and job training. Mentors must be at least 21 and have some experience with pregnancy and/or child-care.