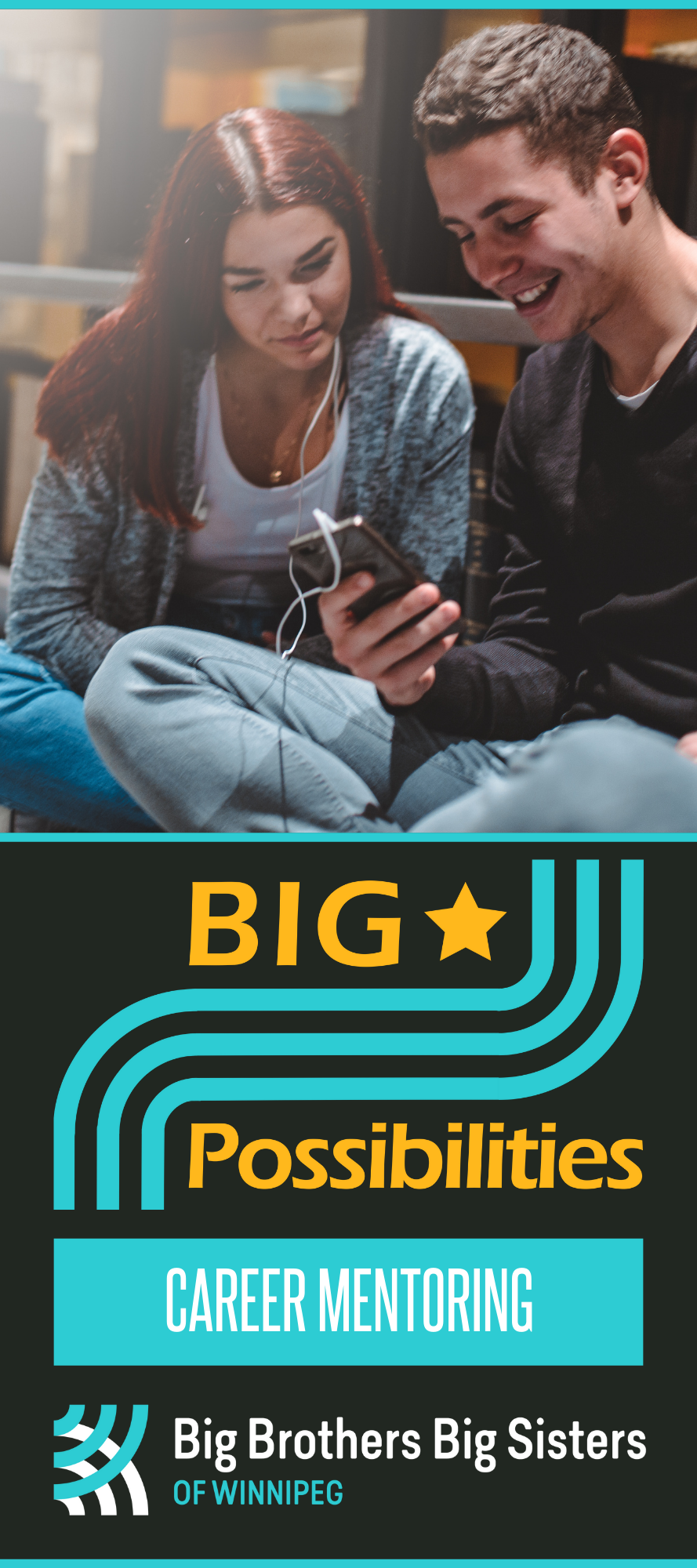 Big Possibilities
Thanks to our partnership with RBC Future Launch and MENTOR Canada, BBBSC is offering a series of unique, virtual, interactive Skill-Building events targeted toward BBBS youth aged 13+ and their mentors this month!
Building on the success of the Power of Mentoring events in 2021-22, the 2022-23 series will give BBBS youth access to RBC Advisors and Future Launch Champions who will share their knowledge and discuss in-demand skills.
The next event, Preparing for Life After High School, will include interactive activities, multimedia elements, and Q&A to support youth in preparing for life after high school. We will explore post-high school options and co-create an action plan to develop the skills, network, and mindset needed to succeed.
Plus, there will be gift card prizes awarded to celebrate youth engagement throughout each experience.
The Power of Mentoring virtual event will occur on:
January 31, 2023 (4:00-5:00 pm CT)

February 1, 2023 (6:00-7:00 pm CT) (French interpretation offered)
REGISTER HERE BEFORE JANUARY 30TH, 2023: https://www.surveymonkey.com/r/KCZMLV2
What is Big Possibilities?
Our one-to-one Big Possibilities career mentoring program is managed by Big Brothers Big Sisters of Winnipeg in partnership with the River East Transcona School Division and the Better Business Bureau, with the generous support of the RBC Future Launch Foundation.
Youth aged 14-25 will be matched with a working professional in a one-to-one mentoring relationship and will meet twice a month from February to June. Efforts will be made to match mentees with mentors working in a similar field the youth wish to pursue.
What topics are covered?
Career Planning & Work Life Balance
Job Interview Preparation & Resume Building
Teamwork in the Workplace
Business Start Up & Entrepreneurship
Why do we need career mentoring?
Research shows that mentored youth are 17% more likely to be gainfully employed later in life and make on average 13% more in those jobs when compared to non-mentored youth. Career mentoring provides our youth with new skills to add to their tool boxes, it helps them to dream big and reach their full potential!
Join the Mentoring Movement!
If you're a business professional looking to make a BIG difference or a young person looking to develop your skills to enter the workforce, there is space for you in Big Possibilities!
Thank you to our program supporters!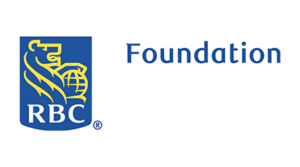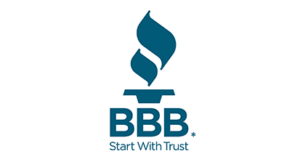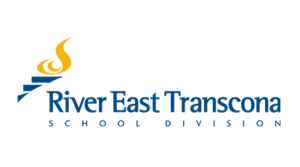 Register Here!
*When selecting "what program are you interested in?", please select "Big Possibilities".
VOLUNTEER inquiry form - EN