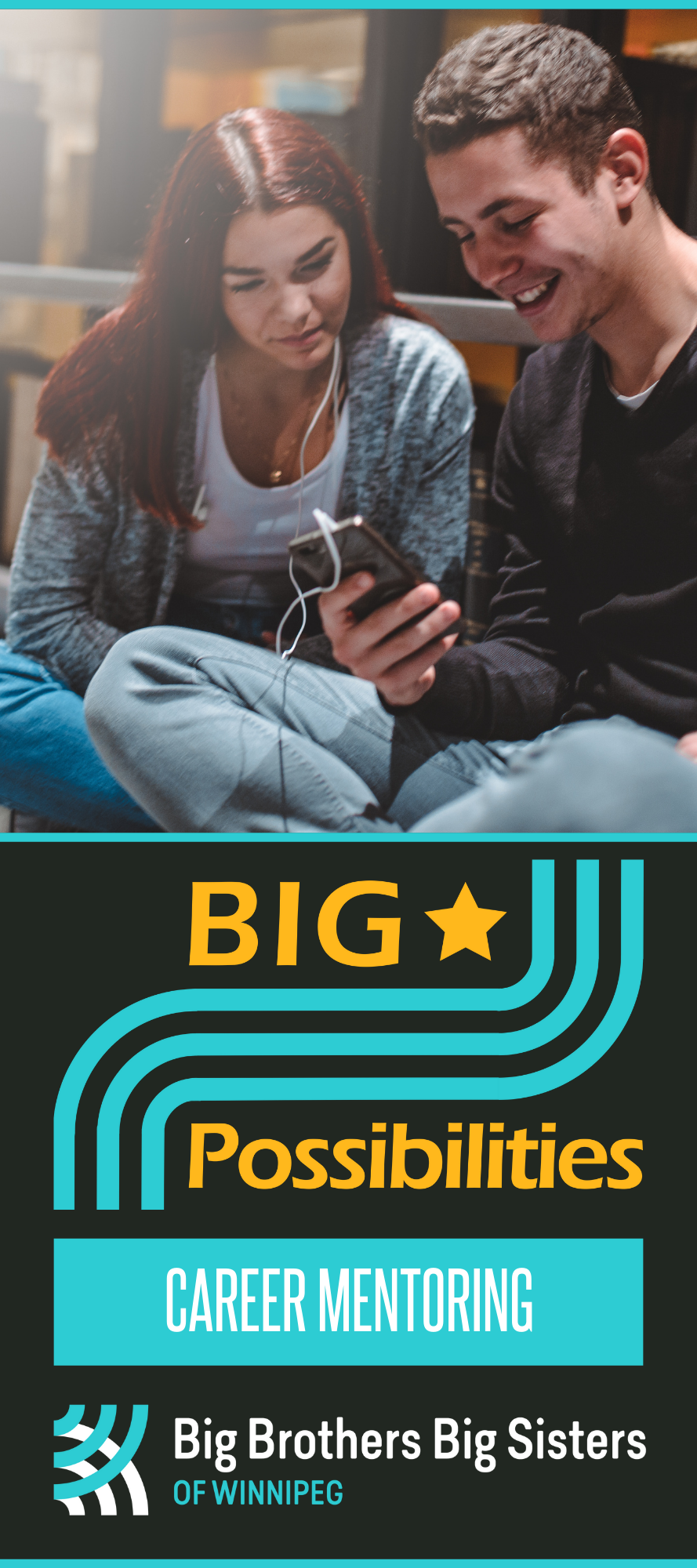 Big Possibilities
(Updated April 2023)
For the last year, Big Winnipeg has been piloting tools for established matches to engage in our Big Possibilities Program, and we are now ready to launch this exciting opportunity for mentees who are 15 and older and who are interested in preparing for their first or future job!
With summer employment coming around the corner, we are hosting a one-day Resume Lab at our office (532 Ellice Avenue) this month!
Date: April 22, 2023 from 11:00 AM to 3:00 PM (lunch is provided)
During the Resume Lab, youth will be given support to write their own resume and cover letter, plus support with interview prep!
The Big Possibilities program now includes a dedicated workbook provided prior to the Lab to support youth in designing and building their resume and cover letter.
The Resume Lab will continue through until Fall 2023!
What do we provide?
Agency Support: Rachel Gebhardt is our Big Possibilities Match Support Specialist and can help mentees find support for specific skill building!
Site Supervision: Keagan Lilley is our Site Based Support Worker who has participated in Big Possibilities workshops before; she can provide access to a computer, printer, and support in resume and cover letter writing!
Additional Resources: Access to links of outside agencies, worksheets, etc.
To register for the Resume Lab, please email Rachel.Gebhardt@bigbrothersbigsisters.ca and she will coordinate getting you the workbook and supporting you through the program info.
What is Big Possibilities?
Our one-to-one Big Possibilities career mentoring program is managed by Big Brothers Big Sisters of Winnipeg in partnership with the River East Transcona School Division and the Better Business Bureau, with the generous support of the RBC Future Launch Foundation.
Youth aged 14-25 will be matched with a working professional in a one-to-one mentoring relationship and will meet twice a month from February to June. Efforts will be made to match mentees with mentors working in a similar field the youth wish to pursue.
What topics are covered?
Career Planning & Work Life Balance
Job Interview Preparation & Resume Building
Teamwork in the Workplace
Business Start Up & Entrepreneurship
Why do we need career mentoring for youth?
Research shows that mentored youth are 17% more likely to be gainfully employed later in life and make on average 13% more in those jobs when compared to non-mentored youth. Career mentoring provides our youth with new skills to add to their tool boxes and helps them to dream big and reach their full potential!
Join the Mentoring Movement!
If you're a business professional looking to make a BIG difference or a young person looking to develop your skills to enter the workforce, there is space for you in Big Possibilities!
Thank you to our program supporters!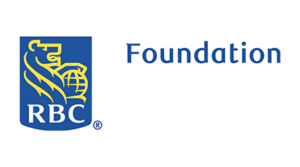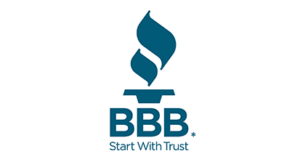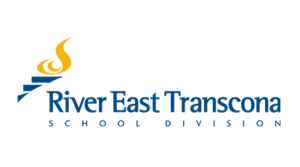 Register Here!
*When selecting "what program are you interested in?", please select "Big Possibilities".
VOLUNTEER inquiry form - EN