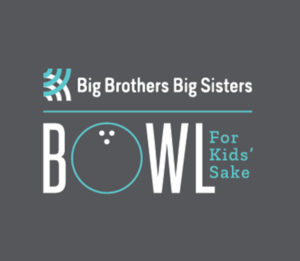 BOWL FOR KIDS SAKE
Bowl for Kids Sake is a premiere nation-wide fundraising event. In 2020 this will be a virtual event due to Covid-19 but your help is needed now more than ever. Individuals can participate easily from their own home. Young people are experiencing increased social isolation with school closures, and our programs have been adapted to ensure they can still benefit from the power of mentoring. Please see the event page for more details!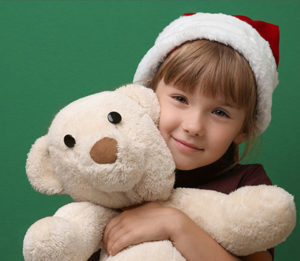 Our Rudolph Red Tag Sale and Holiday Party
Our Rudolph Red Tag Sale and Holiday Party is an opportunity for our Littles to select gifts for their families and important people in their lives. All items are sold for a small amount, 5 to 25 cents, which we provide when needed. We also organise crafts, food, music and fun to celebrate the festive season with our Littles, their families, and our Bigs!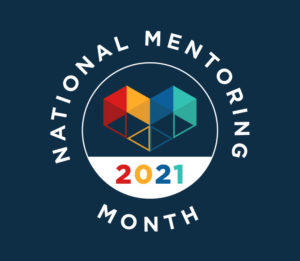 National Mentoring Month
January is National Mentoring Month, our goal is to expand quality mentoring opportunities, connecting more of our community's young people with caring adults. National Mentoring Month is a great opportunity to celebrate the power of mentorship and the positive impact it has on not only our young people, but also on the mentors, our families and the community as a whole.
Latest Events happening at BBBS Winnipeg