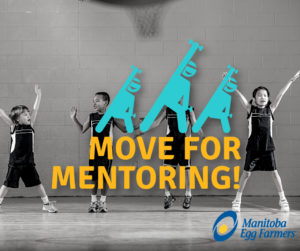 Manitoba Egg Farmers – Move For Mentoring
While we are all working hard at staying healthy by social distancing, we may find ourselves going a little stir-crazy, this event will help. We encourage everyone to get up and MOVE! Participants will challenge themselves (and each other) to be active and in doing so raise pledges in support of young people in Winnipeg!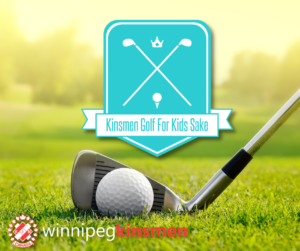 Kinsmen Golf For Kids Sake
IT'S "FORE" THE KIDS! Join us Thursday July 22nd at Bridges Golf Course  for the Kinsmen Golf for Kids Sake tournament in support of Big Brothers Big Sisters of Winnipeg! Proceeds support youth mentoring programs that produce positive outcomes and result in more young people fulfilling their potential.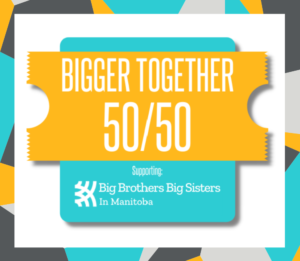 BIGGER TOGETER 50/50 RAFFLE
Big Brothers Big Sister of Brandon, Central Plains, Pembina Valley and Winnipeg are coming together to help ignite the potential within every Manitoban child!  By purchasing a raffle ticket for the Bigger Together 50/50 Raffle you're supporting not only one Big Brothers Bigs Sister Agency, but all four agencies across our great province!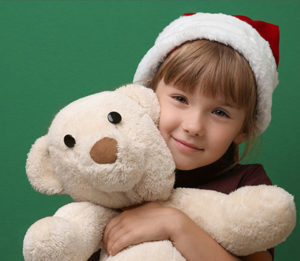 Our Rudolph Red Tag Sale and Holiday Party
Our Rudolph Red Tag Sale and Holiday Party is an opportunity for our Littles to select gifts for their families and important people in their lives. All items are sold for a small amount, 5 to 25 cents, which we provide when needed. We also organise crafts, food, music and fun to celebrate the festive season with our Littles, their families, and our Bigs!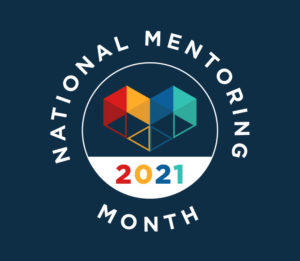 National Mentoring Month
January is National Mentoring Month, our goal is to expand quality mentoring opportunities, connecting more of our community's young people with caring adults. National Mentoring Month is a great opportunity to celebrate the power of mentorship and the positive impact it has on not only our young people, but also on the mentors, our families and the community as a whole.
Latest Events happening at BBBS Winnipeg