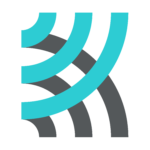 Become A Volunteer Today
We continue to offer Storybook, Virtual, and MAP programming when enrolling youth on an as-per-needed basis.
If you select a program where we may not have any youth registered, you may receive a call to review other programming opportunities before moving forward with enrolment.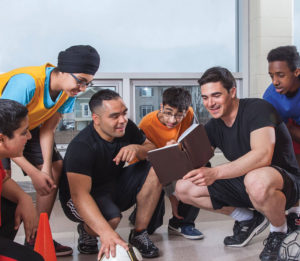 How The Volunteering Process Works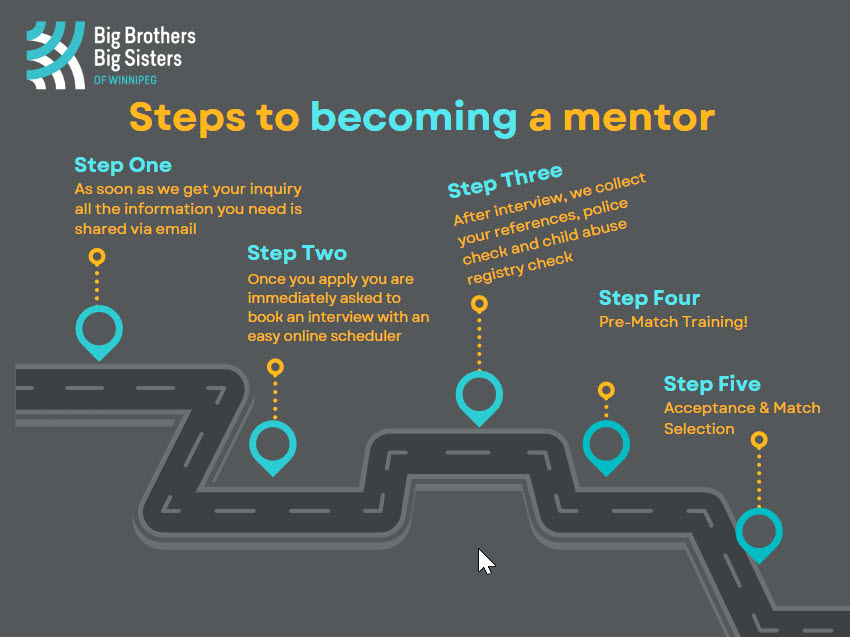 We are very pleased that you are considering becoming a mentor. Our enrollment process makes it easy for you. We have time commitments to suit every schedule and we have professional, experienced staff helping to guide you every step of the way. You are never alone in this process. Our commitment to you is that we will always be here for you. However, because of certain aspects of technology there are occasional online glitches.
If you ever fail to get a response – please call (204) 988-9200 ext. 119 for assistance to ensure your inquiry form did not fail to reach us.
Complete an initial intake with a staff person
Complete the online orientation
Apply for a one-to-one personal interview with an enrollment caseworker
Submits a criminal record check with vulnerable sector clearance, a child abuse registry check and three or four references
Successfully completes an orientation and pre-match training program
Is notified of their acceptance/non-acceptance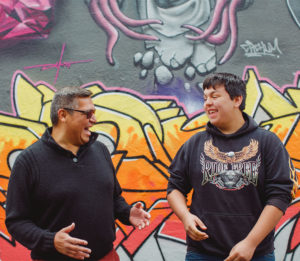 THE MATCHING PROCESS
Our experienced matching process helps determine matching options that will work for you, and for our children and families. The more information we have about you, the young person and family, the better equipped we are to make strong matches.
The caseworker, now familiar with the volunteer and the children and youth waiting to be matched, discusses a potential match with the volunteer, the child or youth, and, depending on the program, with the family
The caseworker arranges for a meeting between you and the parent first, and then between the mentor, child, parent and staff
If everyone agrees, the match can begin!