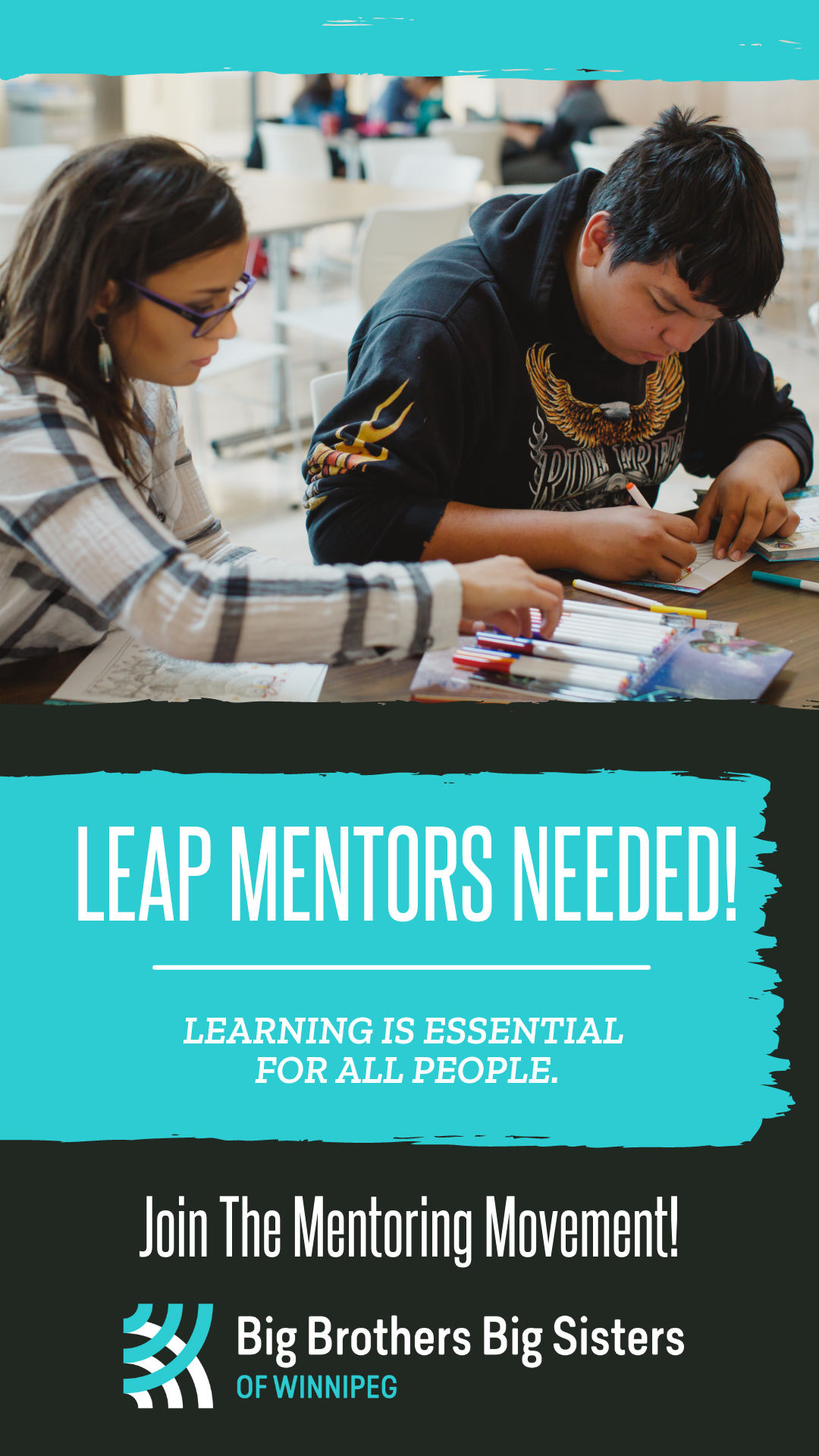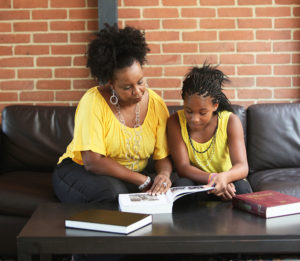 L.E.A.P.
Program Overview
L.E.A.P runs from October to May and consists of a two hour after-school tutor and mentorship program every week from fall to spring. (Days of the week vary depending on age/grade level and size of group.) Each student is provided an hour of personalized tutoring, followed with relationship building, fun activities and games. Students either work on their own homework they bring with them, or work on any of the resources we have to offer.
After an hour of homework, volunteers and students have a healthy snack and participate in organized games and activities that emphasis life-skills, teamwork, and fun!
Homework can be fun! Students and tutors work together to make progress on school work and increasing academic performance.
Volunteer Requirements
This is a perfect program for University Students who are interested in the field of Education, or anyone who has an aptitude for a particular subject area. All mentoring takes place at the Big Brothers Big Sisters Building at 532 Ellice, conveniently located steps from the University of Winnipeg's Duckworth Centre.