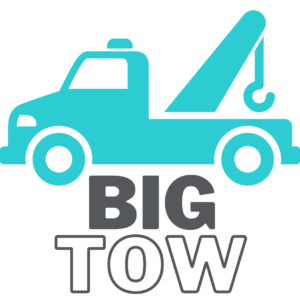 Have an unwanted vehicle?
Donate your car, truck, SUV, motorcycle or even your boat to Big Brothers Big Sisters of Winnipeg. Whether your vehicle is running or not, you'll get a fast, FREE and friendly tow and a valuable tax receipt.
BIG TOW is an EASY, hassle free way of disposing of your vehicle. We will take care of coordinating the pickup of your vehicle and its disposal, whether it is recycled or auctioned.
Children in Winnipeg will benefit from your generous donation! Your car donation will help Big Brothers Big Sisters of Winnipeg maintain and grow its mentoring services, igniting the potential in every child!
We're proud to be partnered with Associated Auto Auction Ltd. and Adesa Winnipeg for our BIG TOW program.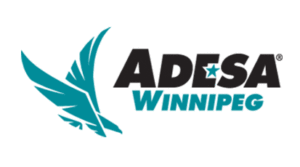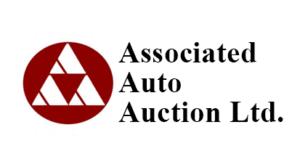 How It Works
Fill out our web form below!
Our team will get you in touch with Adesa or Associated Auto to coordinate your vehicle delivery or complimentary pick up!
Sign and date application of transfer for pick up day.
A charitable tax receipt will be provided by Big Brothers Big Sisters of Winnipeg for the amount the vehicle sells for at auction.

Receipt will be mailed out 4-6 weeks after sale.
Please call 204-988-9200 if you do not receive your receipt after 8 weeks.
Questions?
If you have any questions or would like some more details please contact us at 204-988-9200 or by email.
Simply fill out the form to get started!