The staff at Big Brothers Big Sisters are working hard to find fun things for families, youth and volunteers to do while we observe the social distancing protocols in place. In an attempt to support digital nearness, we will be posting a '#daily challenge.' We will try to strengthen our spirits, our minds, have fun and play together. Be well. Stay positive. We are in this together. You can also find the on our Facebook page. If you haven't already liked and followed our page now is the time! We're posting regular resources there.
If you have suggestions please mail them to director.wpg@bigbrothersbigsisters.ca
Daily Challenge #1 – March 23rd, 2020
The pieces must fit according to the rules. There is no rotation or reflection of the pieces. Check back tomorrow for the answer.
(Source: https://brilliant.org)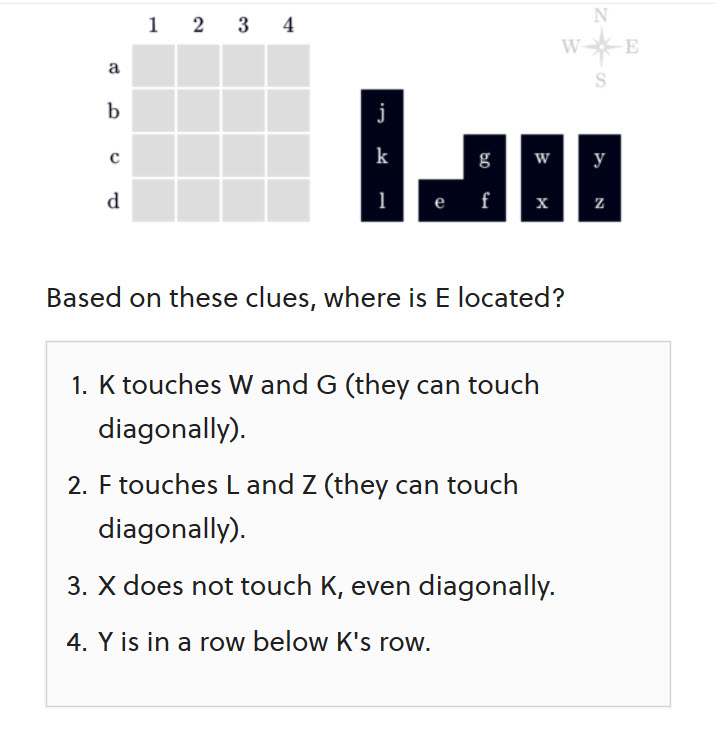 Daily Challenge #2- March 24, 2020
Today's challenge is a creative one- the 30 circles exercise. To complete this challenge, simply print off a blank copy of the circles image or draw 30 circles on a blank piece of paper. Now try to turn as many of the circles into recognizable objects in three minutes (or more time if you need). Get creative and have fun with this one!