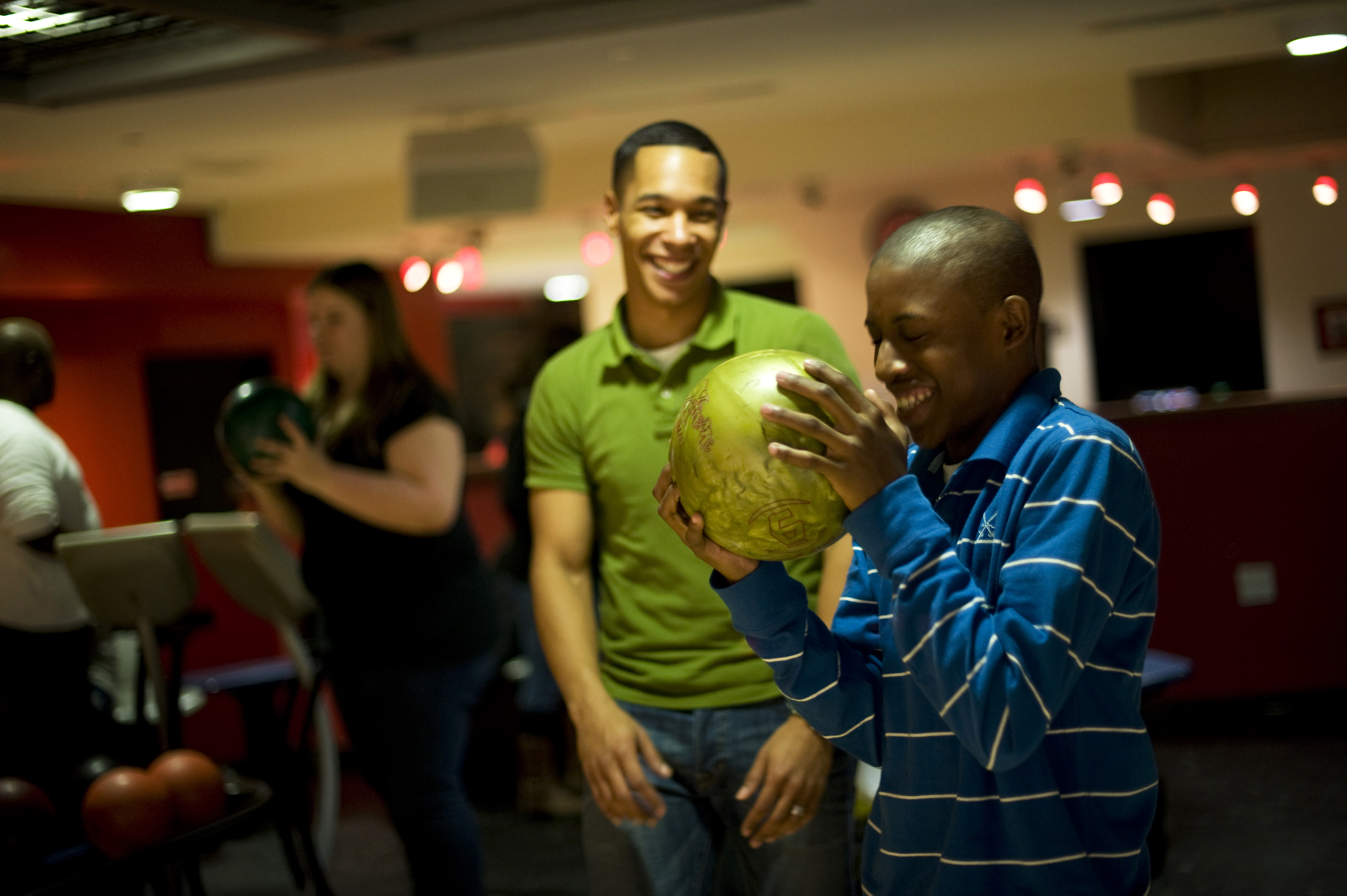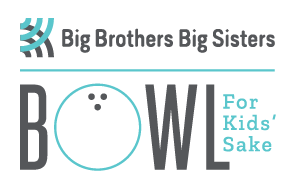 Help Big Brothers Big Sisters of Winnipeg raise much needed funds at our annual Bowl For Kids Sake event! Although we cannot have an in-person event right now, we have launched an incredible online campaign where our supporters can still contribute, and have fun bowling at home!
Now more than ever our mentoring programs are needed to combat social isolation. We are hard at work adapting our processes to virtual mentoring so that youth in need of a supportive relationship can still access our services. We need YOUR help to make this happen.
The Bowl For Kids Sake 2020 online fundraiser will run May 25 to June 25, 2020.
Here's how to participate:
Please click this link or scroll up to the 'sign up now" button. Then, select "Fundraise" – and then select "Individual Fundraising." Set your fundraising goal and then share your donation page with friends and family using email and social media to raise funds for Big Brothers Big Sisters of Winnipeg. Please note, it is important that you select 'individual' fundraising, not 'team' fundraising. You can also encourage others to start their own fundraising page!!!
Participate in the "online bowling" event by making an at home bowling alley (there are lots of great instructions online to make simple bowling games using household items). Then, most importantly, take a video of you having fun bowling at home with your family. Upload your video to https://tinyurl.com/bfksvideos and you will be eligible to win special prizes. Have some fun with this and get creative!
All registered fundraisers who collect more than $100 will be invited to our special bowling celebration at Uptown Alley in the fall, once it is safe to gather. You will receive thank you gifts at that time for your participation.
There are lots of great prizes to be won, including prizes for the top 3 fundraisers and the 3 best bowling videos! Prize packages will be announced soon.
Thank you so much for your support of Big Brothers Big Sisters of Winnipeg annual Bowl For Kids Sake event!
Thank to you this year's media sponsor: Rogers Media
Bowl for Kids Sake 2018 – In the News
NEWS CODE CALLING CODE HERE