Rudolph Red Tag Sale & Holiday Party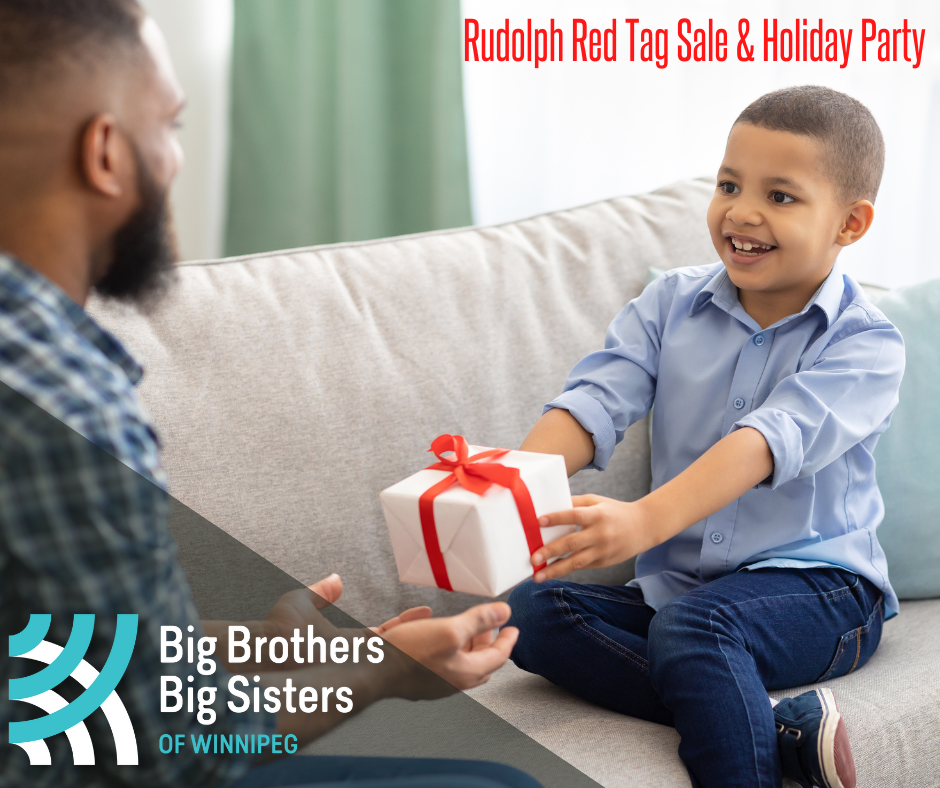 Rudolph Red Tag would not be possible without the generosity of our Big Winnipeg community in helping our Littles find gifts for their families each holiday season. With our Bigs & Littles coming back yearly to make handmade holiday crafts & ornaments, plus mingle over holiday treats, their reaction coming to the event is why we continue to share the festive spirit with our represented families 🦌🎁🎄
RUDOLPH RED TAG 2023
Thank you to our amazing community donors and partners for helping us hold our yearly Rudolph Red Tag Sale event and holiday party for our Bigs and Littles!
This year, our event will be held on Saturday, November 25th, 2023!
Special consideration goes out to those who held or committed to donating toy, clothing, or general gift/donation drives: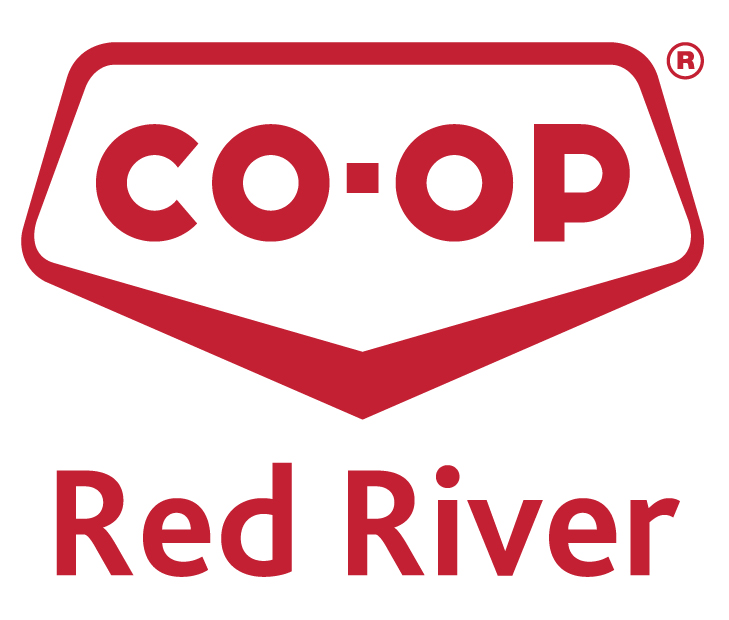 DROP OFF SCHEDULE
From now until Wednesday, November 22nd, you can donate to our Rudolph Red Tag Sale event by dropping off donations at the scheduled times below;
Wednesday, November 15 – 9 AM – 8 PM
Thursday, November 16 – 9 AM – 7 PM
Friday, November 17 – 9 AM – 4 PM
Saturday, November 18 – 1 PM – 4 PM
Due to varying office hours, please do not drop off items outside of those hours. If you need a different time slot to drop off your donations, please email bbbswpg@bigbrothersbigsisters.ca so that we can try to accommodate something.
Can't drop off your donations during our scheduled office hours?
Please email bbbswpg@bigbrothersbigsisters.ca! We can reply back to you to confirm a staff member will meet you at our front door to collect your donations.
Unconfirmed or unscheduled donations are discouraged and will not be collected until a staff member is present on site.
We can accept the following new, unopened, or gently used donations: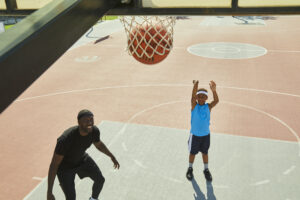 Handheld Activities & Games
Toys & board games for all
Crafting & knit kits
Journals or notebooks (unused)
Adult coloring books
Fidget spinners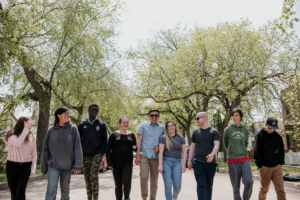 Dress socks or warming socks
Slippers (all sizes accepted)
Adult mittens
Adult winter hats or toques
Scarves, ties, and accessories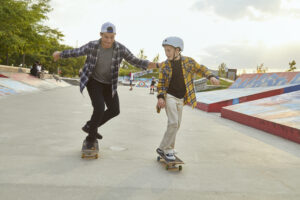 Small outdoor sportsware (hats, scarves)
Hockey or football memorbilia
Golf balls and golf tees
Winter warming gear
Sports cards
Bath products (new, unopened)
Showercare & Haircare Products (unopened)
Bodycare & lotions
Hairbrushes and hair tools
Candles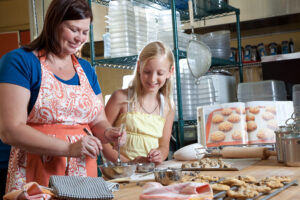 Kitchenware & cook gadgets

No appliances or single-use utensils

Cookbooks
Mugs
Reusable water bottles
Tea or coffee box packs
Oven mitts/aprons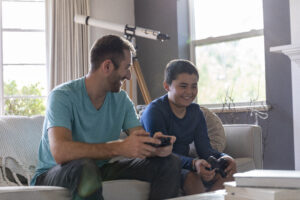 Basic headphones
Mini wireless speakers
Phone cases (unopened)
We also encourage $5 – $10 gift card donations
Sometimes, the gifts our loved ones would appreciate the most come in the form of their own choosing.
For mentees who can't find the right gift for their mom, dad, grandparents, or additional family members, gift card donations between $5-$10 increments are encouraged to the following places:
Coffee
Groceries
Home and Beauty
Malls 
Movies
OUR OFFICE WILL NOT ACCEPT RUDOLPH RED TAG DONATIONS OF:
All large furniture items (Couches, Mattresses, Chairs & Tables)
DVDs & CDs (single copies or collections)
Open or partially used makeup & skincare
Home bedding & fabrics
Appliances (Microwaves, Air-Fryers
Large Electronics (TVs, Computers, etc.)
Please drop off these items at a local non–profit of your choosing in your Winnipeg community, such as: