Our Rudolph Red Tag Sale and Holiday Party for many years has been a huge part of our winter traditions. This year with the health and safety of all our Bigs and Littles top of mind, we had to make the difficult yet responsible decision to cancel this year's event.
______________________________________________________________________________________________________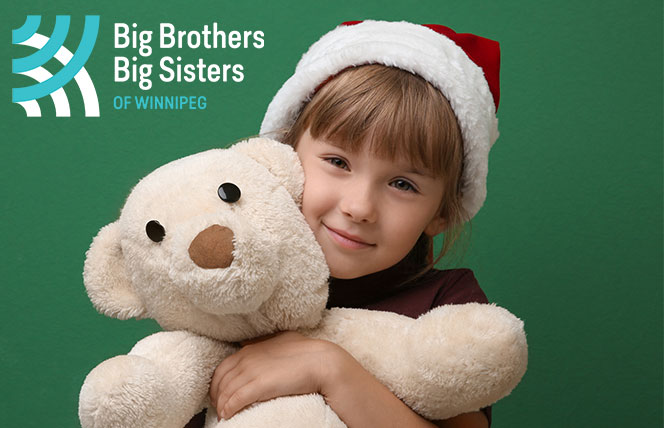 Our Rudolph Red Tag Sale and Holiday Party is an opportunity for our Littles to select gifts for their families and important people in their lives. All items are sold for a small amount, 5 to 25 cents, which we provide when needed. We also organise crafts, food, music and fun to celebrate the festive season with our Littles, their families, and our Bigs!
We cannot do this event without the generosity of our partners and donated gift items.
We are currently holding a collection drive and need your help to donate the following to us at 532 Ellice Ave. before November 18:
New/Gently Used Gifts for the Littles' siblings, parents, grandparents, etc.
Good gift ideas include: toys (all ages), board games, video games/consoles, CDs/DVDs and players, mugs, candles, books, sports equipment (small), beauty products, jewellery, craft kits, home décor, electronics and more (only appropriate items will be used split over AM & PM shifts)
Small to medium boxes that can be used to wrap the gifts (inc. cereal boxes etc)
Holiday gift wrap, tissue paper, bows, ribbons and tape
Holiday decorations
Spare change for our Littles to spend (which also benefit the program)
Gift cards to purchase supplies (Food Fare, Superstore, Michaels) or otherwise as door prizes
Get your work/students involved and organise a group collection drive!