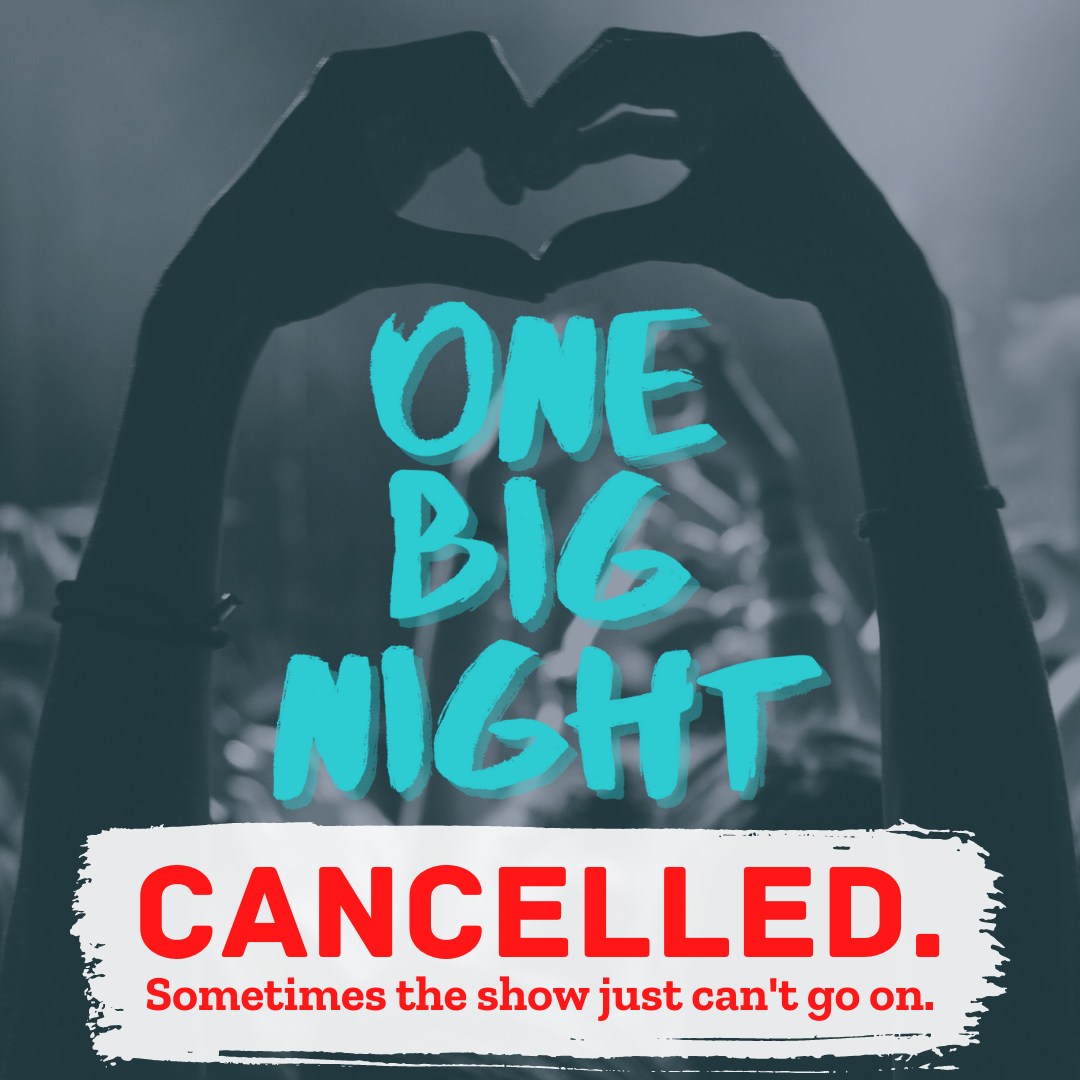 One Big Night 2023 is Coming!
Due to the last year's cancellation of our 2022 event due to COVID-19 gathering restrictions, Big Brothers Big Sisters of Winnipeg will be re-hosting our One Big Night event in 2023 – Date TBD.
We will shortly announce details of tickets, a list of performers, and the event schedule throughout the next few weeks.
Please contact bbbswpg@bigbrothersbigsisters.ca if you have any questions or concerns for the 2023 event.
One Big Night!
One Big Night is a celebration showcasing local art and talent all in support of Big Brothers Big Sisters of Winnipeg's community based mentoring programs. More than your typical benefit concert, One Big Night features Winnipeg based artists showcasing local music, dance, drag, and spoken word poetry!
It's a show you won't want to miss! It's guaranteed to be One Big Night!
Find out more about our artists below!
Venue: West End Cultural Centre | 586 Ellice Ave. Winnipeg
Date: TBD
Time: Doors at 7:00 PM | Show at 7:30 PM
Tickets: $30

With gratitude to our Performance Sponsor,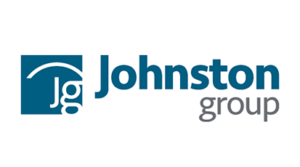 and thanks to our Production Supporters!