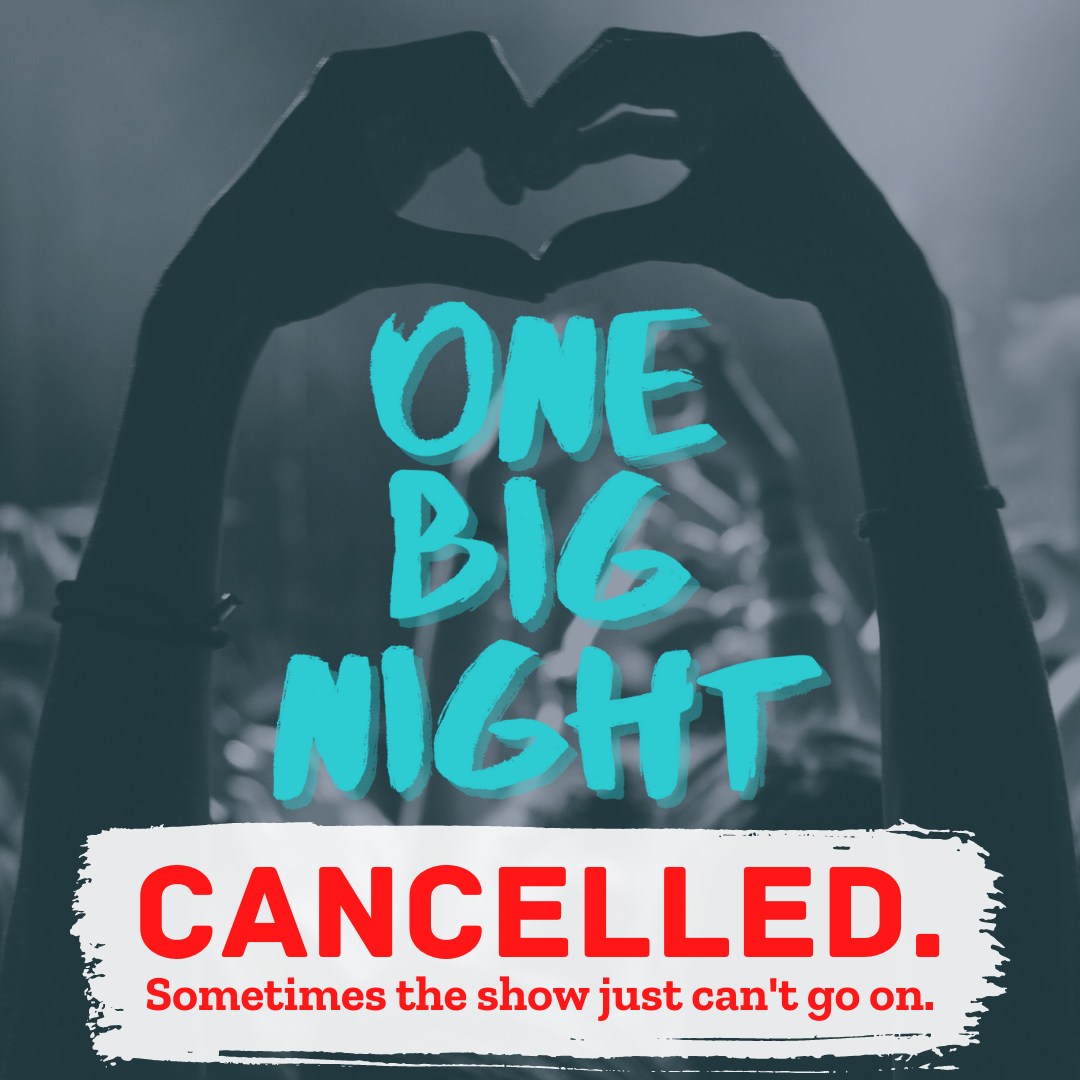 Sometime the show just can't go on! 😔
Due to the current rising COVID cases, Big Brothers Big Sisters of Winnipeg has regrettably decided to cancel One Big Night.
We are disappointed to start off the new year with a cancellation announcement but the safety of our supporters, artists and staff is paramount.
The following options are available to current ticket holders:
Donate your ticket(s) back to the Big Brothers Big Sisters of Winnipeg for a charitable tax receipt
Receive a full refund for the value of your ticket(s)
Current ticket holders will be contacted by email over the next few days, we appreciate your patience.
Please contact evan.maydaniuk@bigbrothersbigsisters.ca if you have any questions or concerns.
One Big Night!
One Big Night is a celebration showcasing local art and talent all in support of Big Brothers Big Sisters of Winnipeg's community based mentoring programs. More than your typical benefit concert, One Big Night features Winnipeg based artists showcasing local music, dance, drag, and spoken word poetry!
At One Big Night you'll be taken on a musical journey with the Psych-Funk musical stylings of JayWood and the smooth blend of Ethan Lyrics unique indie, folk and pop inspired music. You'll be captivated by the eloquent and powerful prose of local poet Chimwemwe Undi, and the sassy and always stunning stylings of Winnipeg drag icon Satina Loren and friends. You'll be moved by the innovative and energetic choreography of the Aboriginal School of Dance's glow in the dark black light performance!
It's a show you won't want to miss! It's guaranteed to be One Big Night!
Find out more about our artists below!
Venue: West End Cultural Centre | 586 Ellice Ave. Winnipeg
Date: Saturday February 5th, 2022
Time: Doors at 7:00 PM | Show at 7:30 PM
Tickets: $30
Proof of vaccination and face masks required.
With gratitude to our Performance Sponsor,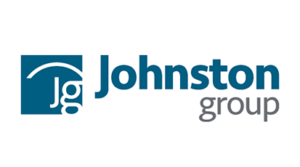 and thanks to our Production Supporters!