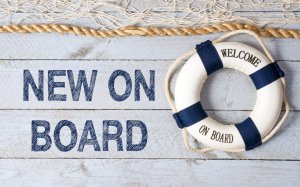 Board Members Wanted!
Big Brothers Big Sisters of Winnipeg's values are rooted in the fundamental belief that all children deserve to have the nurturing, playful, and growth-enhancing relationships they require to thrive, and in our belief that community is enhanced through the improved well-being & cohesiveness these relationships and programs provide.
We are now accepting applications from individuals interested in joining our Board of Directors. If interested, please submit your resume and cover letter to director.wpg@bigbrothersbigsisters.ca by June 30, 2018. Your cover letter should indicate the reasons for your interest, your previous board experience, and the skills and abilities you would bring to our organization. Our Executive Director, Greg Unger, will follow up with you regarding next steps.
Thank you for your interest in supporting Big Brothers Big Sisters of Winnipeg.